Tuesday, April 28, 2020 / by Whitney Knieper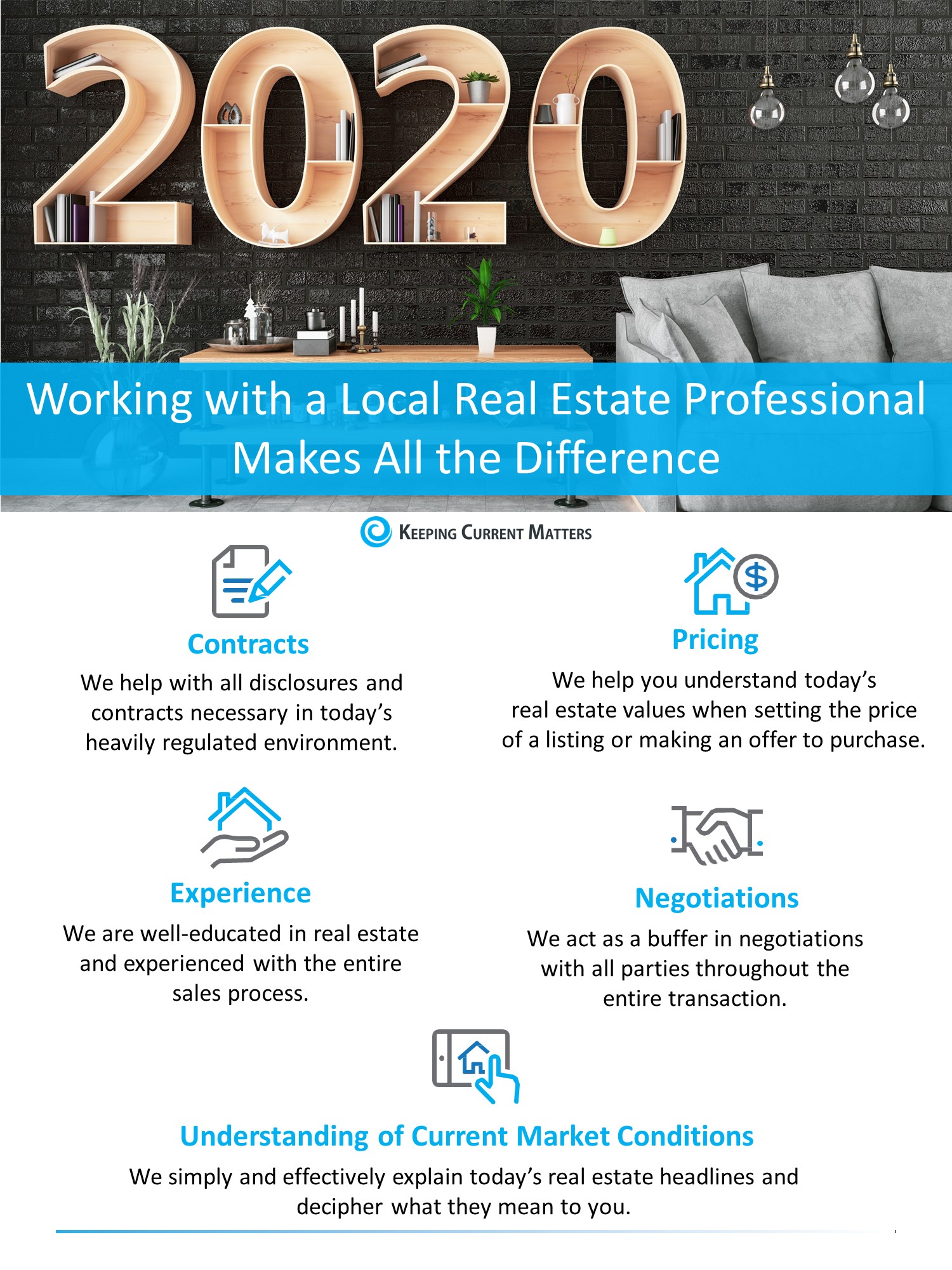 When deciding on what is the best decision for you and your family, choosing a REALTOR® that knows the area is one of the most important factors to consider. Here in Granbury, Pam Knieper and her team have the best knowledge on subdivisions, schools, waterfront property, lake information, and so much more. One thing you can guarantee, if we don't know the answer, we WILL find it!
Our lakefront community is a unique corner of of the DFW Metro-plex and with that comes many things that an agent outside of our area may not be aware of. As REALTORS®, it is our duty to best represent our clients IN OUR AREA OF EXPERTISE! You will not Pam or her team selling Houston's commercial properties. Why? Because that is outside of our market area of KNOWLEDGE!
We specialize in the Lake Granbury area and we are proud that we dominate the area! As a team, we work together to make sure you are taken care of and shown top notch service.
Wether you're buying or selling, Pam Knieper and the Knieper Team are here to support you! Call us today to speak with an agent about your options at 817-219-0456.